Update:
Tractor Zoom has recently launched Iron Comps Insights, a first-of-its-kind product that provides reliable farm equipment values backed by auction data from over 430 auctioneers across North America! We built it to help farmers make better farm equipment buying and selling decisions! Click here to learn more about Iron Comps Insights and take it for a test-drive!
It's a good idea to look up recently sold assets that closely resemble the machine that you're looking to value. You can do this by looking at auction results for similar machines sold. Know that this can be influenced by your location, the agriculture market, and condition of your machine. How well was the auction publicized, and how many quality bidders were present?
Don't simply look at "tractors for sale," but look at what they actually sold for. Asking prices can be misleading as compared to what people are actually paying for them. You can do this on sites like Ebay. It's a good start to see what a fair price is at tractor auctions.
You can look at websites like Craigslist to get a good idea at how asking prices are varying by location, but you need to keep in mind that these are asking prices, not what they actually sold for. You can take this information and balance it out with the values you see they are selling for.
Consider how common your tractor is. If there are a lot going to sale then there isn't as much of a unique value for a seller to pay a higher price. However, if it's common you have more data to compare your tractor against. The number of hours and the condition of your tractor will also affect the price.
You can check your tractor's value in a Blue Book, but it's important that it was recently published with recent price results, as they can change drastically over time.
You can also consider getting a professional appraisal, from an individual licensed in appraising personal property and experience in valuing farm equipment.
If you believe you have a rare tractor, you can research how many were manufactured and during that time period by consulting sites like TractorData.com and collectors' books.
By consulting the serial number, you can determine how early in the line it was produced. For example, if you have the first machine of that type ever made, it can greatly influence the price. If it was in the first year that that machine was ever made, that can make the tractor more valuable as well.
Other things to consider are what types of accessories and configurations the tractor has.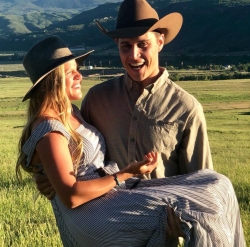 Kyle McMahon is the founder of Tractor Zoom and leads the company as CEO. As a 3rd generation entrepreneur, Kyle grew up with hard work and curiosity ingrained in his demeanor. Kyle and his Tractor Zoom team are 2018 award winners in the John Pappajohn Entrepreneur Venture Competition.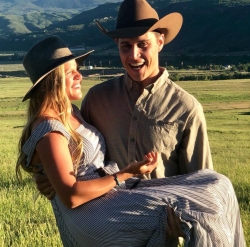 Latest posts by Kyle McMahon (see all)