Photo courtesy of GreelyTribune
Finding What You Are Looking for at Auctions
Local auctions can be quite the attraction, even for those without particularly serious intentions to buy. Larger auctions feature not only equipment and tractors, but sometimes even plots of farmland. Or, any given auction can exclusively center on land, tractors, machinery, livestock, and even farmhouse antiques.
What's most important to a farmer at an equipment auction? What brings them to the lot, and what makes them want to buy? Let's explore some of the most common auction pieces and what makes them stand out.
Trucks & Transports
Used  transports and other trucks are highly sought after at auctions, because the private aftermarket for them can be limited and difficult to navigate. Many types of highly specialized vehicles can seldom be found outside of a dealer or manufacturer's showroom, so an auction is the perfect place to find your next transport. However, these can be some of the more "cutthroat" auction pieces, since they can be some of the most valuable and expensive.
Grain Carts
Grain carts tend to be reliable, but expensive. So, why buy new? Farmers know that they can get an especially good value at an auction, since the cost of a new grain cart is generally an unnecessary expense. Smart farmers will be looking to ensure that the cart has been maintained properly, and that the stress points haven't been overworked.
Headers
A good header can be a pain to get your hands on. So, a high-quality and well-maintained header up for auction will catch a lot of attention. Farmers in the market for a good header will pay a hefty chunk of change to secure a reliable machine that will last. Many farmers fail to maintain their headers, including replacing the chains, replacing worn sickle sections, and even simply keeping the device properly calibrated. All of these oversights can lead to a seriously deteriorated product lifespan. As a result, if you have a properly cared-for header, you have a valuable auction piece on your hands.
Small Equipment
Don't underestimate the value of your smaller equipment pieces, too. Your plows, land rollers, power tillers, or even lawnmowers all have resale value to the farmer that needs one of these pieces. Like anything else, the key is that the equipment is in good, working condition. While this sort of equipment doesn't bring in top dollar, small farming equipment tends to go fast and early at auctions, since the low prices are accessible to far more buyers (even the casual ones). After all, even a small-time hobbyist farmer can benefit from a good power tiller on just a few acres of land. Almost every homeowner needs a good lawnmower, farmer or not. If it works, and you don't need it, auction it!
Tractors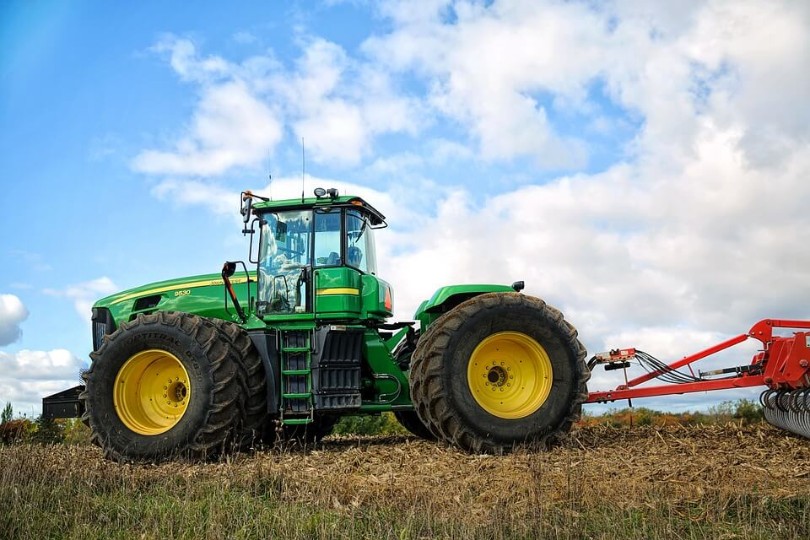 Tractors tend to be the big feature of many equipment auctions. You can find popular makes and models including John Deere, Kubota, Caterpillar, Case, and many more. Auctions offer the best value on tractors because you can get a dependable, long-lasting machine for far cheaper than you can in a showroom. For this reason, many farmers turn exclusively to auctions for their tractor purchases. And for many, this is also the only time they'll attend a farm auction. This means if you have a tractor you're ready to part with, an auction is a sure way to get it in front of an audience that you know is ready to buy.
If you've got lots of farming equipment on hand and you're ready to make some money off of it, you can get started by listing your auction on Tractor Zoom. We'll help put the word out so farmers in your region can find you and start bidding on your stuff!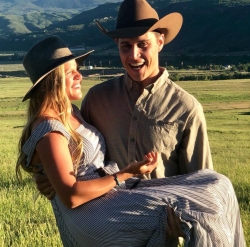 Kyle McMahon is the founder of Tractor Zoom and leads the company as CEO. As a 3rd generation entrepreneur, Kyle grew up with hard work and curiosity ingrained in his demeanor. Kyle and his Tractor Zoom team are 2018 award winners in the John Pappajohn Entrepreneur Venture Competition.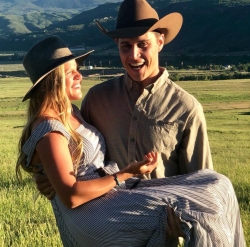 Latest posts by Kyle McMahon (see all)