When should I sell my classic tractor? Well, the short answer is, "It depends." It depends a lot on the age, and what you consider to be "antiques." Based on what we've found over the past couple of years, the market is very dependent upon the age.
If this is your idea of "antique" (i.e., 1940-1950 or thereabouts), what we're seeing is a relatively flat market; the Farmall & John Deere "letter" series tractors are holding fairly steady. They're not appreciating a lot, but they're not taking a dive right now either.  For instance, average auction prices this year on the Farmall H like the one that's shown up above are right in $1100 range, up about $100 from last year. John Deere's similar offerings are holding fairly steady, too, with auction prices on the A at right about $1660, which is also up about $100 from last year.
Basically, the market for the machines that modernized farming are relatively steady. We haven't seen any trends worth noting here, so it's sort of a crap shoot as far as whether now is the time to sell them or not. From an ad hoc perspective, we can tell you that the markets that are hottest typically follow a cycle of what buyers remember being perceived as "good/great" when they were young people (high school).
That's why Fox-body Mustangs and Buick Grand Nationals are really hot right now in the collector car market; the guys who had them on their bedroom walls in the early 90s are getting to the point where they have a little expendable income and they want to buy the things that they've always thought were really cool.
A similar phenomenon exists among equipment buyers; farmers who are in their late 30s and early/mid 40s are in the process of growing their farms, and there's a place on the farm for the tractors that they remember spending a lot of time in when they were growing up.
So what's getting hot now?
So…what does that mean is hot right now? Stuff from the golden age of tractors. Pretty much anything from the seventies that made over 100 horsepower is going up, and it's moving up quickly. That includes Deere's Sound Gard-era tractors (think 4440s and the like), IH's 66 & 86 series, the 30/50-series, Allis D21s,190XTs and the other models in that series, etc.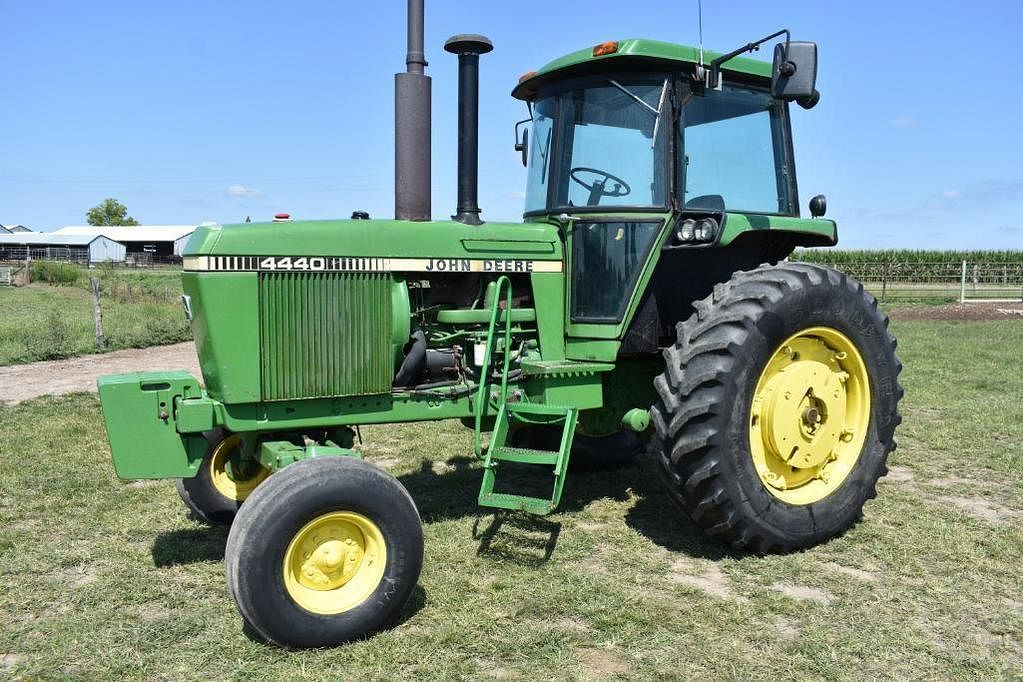 The reason these tractors are continuing to gain steam is different than the popularity of a clean Fox-body Mustang, though. The 80s Mustang that we all love is basically a collector car now. It's not the type of car that even a gearhead would choose for a daily driver; a clean low-houred 4440, though? That's got a lot of life left to give on a farm. A farmer can use that on the farm right now. It'll bale hay all day long, spin an auger like a boss, and it can be used for light tillage.
It's the difference between a toy (the Mustang) and a tool (the tractor). 4440s don't get used as parade tractors very often, but they're all over the place earning a living!
So what does this mean for you?
So, should you sell your classic tractor? At the end of the day, there's no real right or wrong time to sell equipment. The market for the older two and four cylinder stuff is more or less holding steady. The first "muscle" tractors are relatively steady (if not increasing just a little bit – clean 1206/1256/1456s are bringing good money). SoundGard Deeres and IH's offerings of the same era are increasing in value right now (especially if they're clean).
*Standard disclaimer – This is just my take on the market. There's some numbers behind it (you can learn about the numbers here), but I'm not a data scientist. Your mileage may vary! There will ALWAYS be a market for clean, well-maintained tractors of nearly any age, so if that's what you've got and you need to free up capital in the bank, go for it!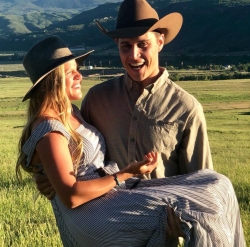 Kyle McMahon is the founder of Tractor Zoom and leads the company as CEO. As a 3rd generation entrepreneur, Kyle grew up with hard work and curiosity ingrained in his demeanor. Kyle and his Tractor Zoom team are 2018 award winners in the John Pappajohn Entrepreneur Venture Competition.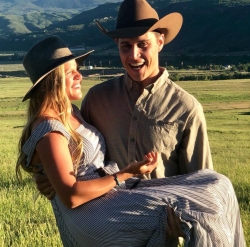 Latest posts by Kyle McMahon (see all)