So I had a really interesting one come across my desk this morning, and wanted to share it with you! MinnieMo peeps, your ears should be burning right about now.  Dale Jones, one of our longstanding auctioneers from Illinois, called me this morning about a nearly pristine Minneapolis Moline No. 25 two-row corn planter from the 1920s. He's auctioning it off at the estate sale of John Bridger next weekend (March 9). Here's the story.
John Bridger purchased this Minneapolis Moline corn planter at the estate auction of an MM implement dealer about 15 years ago. Evidently, it was new old stock—the dealer had always kept it on the showroom floor or in the warehouse. When John bought it, he put it into climate controlled storage and pretty much left it alone ever since! At some point in time, one of the hoppers and one of the runners went missing, but nobody knows where they went (or why).
It's exceedingly rare to find old equipment like this in such incredible shape. All the paint is completely intact—as are the painted model numbers! This planter has literally NEVER seen dirt! Save for the missing hopper and the runner, this planter is MINT!
Additionally, here are a few more photos of this unique piece. Bidding is active as we speak, and the auction gets underway on March 9. Here's a link to the details on the Minneapolis Moline corn planter and a lot more photos that Dale passed along to us after our phone call! As you know, Tractor Zoom is a great place to find used farm equipment.
All things considered, if you're a Minneapolis Moline collector, you'll definitely want to keep an eye on this one; MM didn't make a ton of implements, and this one has survived pretty darn well!
Finally, check out the current Minneapolis Moline machinery and implements listed in farm auctions with Tractor Zoom right now!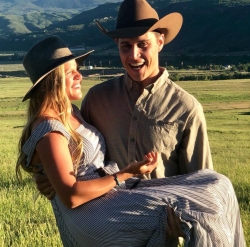 Kyle McMahon is the founder of Tractor Zoom and leads the company as CEO. As a 3rd generation entrepreneur, Kyle grew up with hard work and curiosity ingrained in his demeanor. Kyle and his Tractor Zoom team are 2018 award winners in the John Pappajohn Entrepreneur Venture Competition.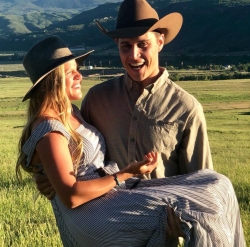 Latest posts by Kyle McMahon (see all)