The team behind Tractor Zoom has created a platform for farmers and buyers to easily search for farm equipment at auction. We work with auction companies to list their upcoming farm machinery auctions in a way that buyers can easily browse and search for the equipment they are looking for, and view quality pictures and details of that equipment.
Head on over to TractorZoom.com or download Tractor Zoom in the Apple App Store or the Google Play Store. Shoot the team an email to info@tractorzoom.com if you have any questions or feedback you'd like to share.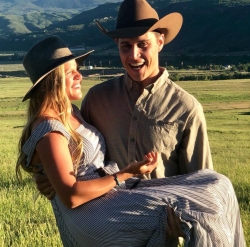 Kyle McMahon is the founder of Tractor Zoom and leads the company as CEO. As a 3rd generation entrepreneur, Kyle grew up with hard work and curiosity ingrained in his demeanor. Kyle and his Tractor Zoom team are 2018 award winners in the John Pappajohn Entrepreneur Venture Competition.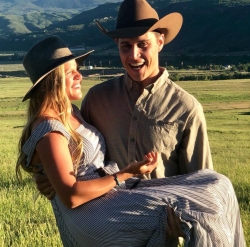 Latest posts by Kyle McMahon (see all)